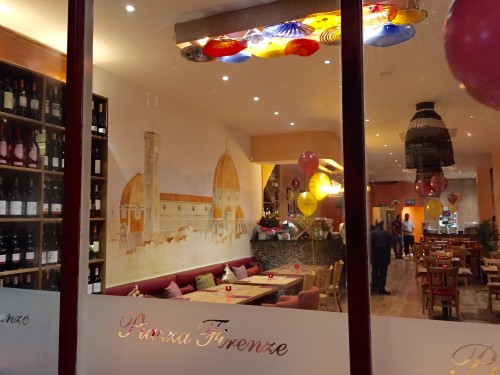 RESTAURANT NOW OPEN:TEL-0208 977 3344 - 136 HIgh Street Teddington - TW11 8JB
DELIVEROO-now available from the Teddington branch only
So excited to now bring Piazza Firenze to Teddington High Street,a great place to be.
We look forward to seeing some familiar faces from our sister restaurant in Hampton Hill but also to meeting lots of new people.
We are happy to be part of & be surrounded by lots of great independent businesses.
So much to do locally on the High Street & in the surrounding area,we look forward to you popping by.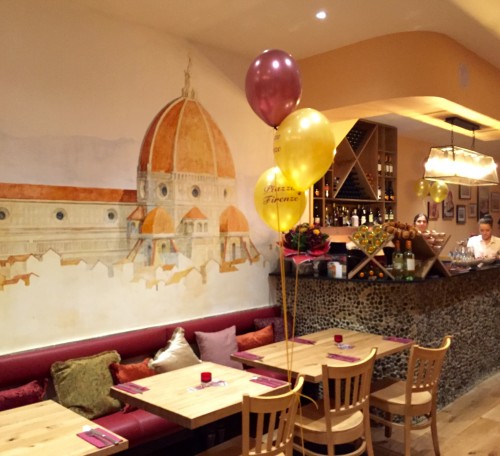 Our new restaurant still holds all our trademark warmth & homeliness!
Our menus,staff & kitchen will all aim to make any visit to us one to remember & repeat.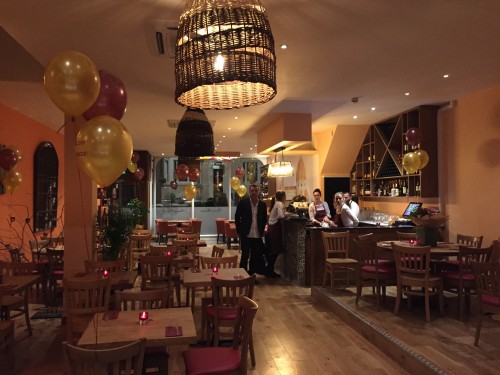 We have Gluten Free Pizza & Pasta. A Kids Menu for £5.95 ( pizza,pasta/ ice cream /drink)
A great Set Lunch Menu available weekdays 11.30-6.30 pm at £8.95
You can choose either a:
Starter and Main OR
Main and Drink(small house red/white wine,beer or soft drink)
We also do Take Away not delivery which is 10% cheaper.