Welcome to Piazza Firenze – Florence Square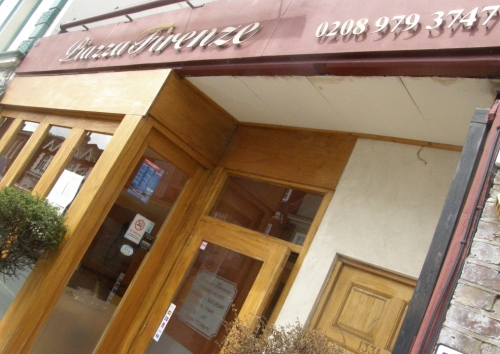 We have bought a slice of the beautiful, elegant Florence culture to Surrey and Middlesex.
Our Restarants are ideally located in Godalming, Hampton Hill & now "Teddington":http//www.piazzafirenze.com/teddington
NEW RESTAURANT HAS NOW OPENED IN TEDDINGTON HIGH STREET Tel:02089773344.
Our Restaraunts combine quality food and great service with a long established reputation lead by a family run team. Our staff are helpful and it's our aim to provide you with excellent service and food so you'll want to return again and again.
Our menus are changed to incorporate seasonal dishes and we always have weekly specials.
We look forward to welcoming you soon.
Both restaurants also have available a seperate Set Lunch menu.This runs Monday-Friday.
It incorporates either a Main Course and Drink(beer,wine or soft drink) OR Starter and Main for £8.95.
OPENING TIMES:
MON-SAT: 4pm-9pm
SUNDAY: 4pm-9pm
HAMPTON HILL GARDEN IS OPEN